We Love All Animals.
Animaldome.com was started because of deep love for all living things. Revelation 4:11 "Our Lord and God, you deserve to receive glory, honor, and power because you created everything. Everything came into existence and was created because of your will."
We love animals, and we always attain to learn more about animals and share it with you through blogging!
Another goal of this website is to spread awareness of what is happening in the animal world today.
Lastly, we also want to help people with their different pet problems!
Meet the AnimalDome team
Rob B.
Site Manager & Weekend Shelter Volunteer
I'm the site manager and do volunteer work with A New Leash On Life in Huntsville, AL. Our youngest daughter is currently at UAH for a Marine Biology degree, so we are heavily invested in the animal community. My passion started by growing up in South Florida, where we both started with volunteering at the local manatee facilities in the area. Since then, we have done quite a bit to help local animal rescues and stay actively involved with the well-being of all animals.
Heather B.
Adoption Facility Manager
Heather is a facility manager for a local animal rescue. This is an animal rescue non-profit where that facilitates the adoption of animals by rescuing them from local kill shelters.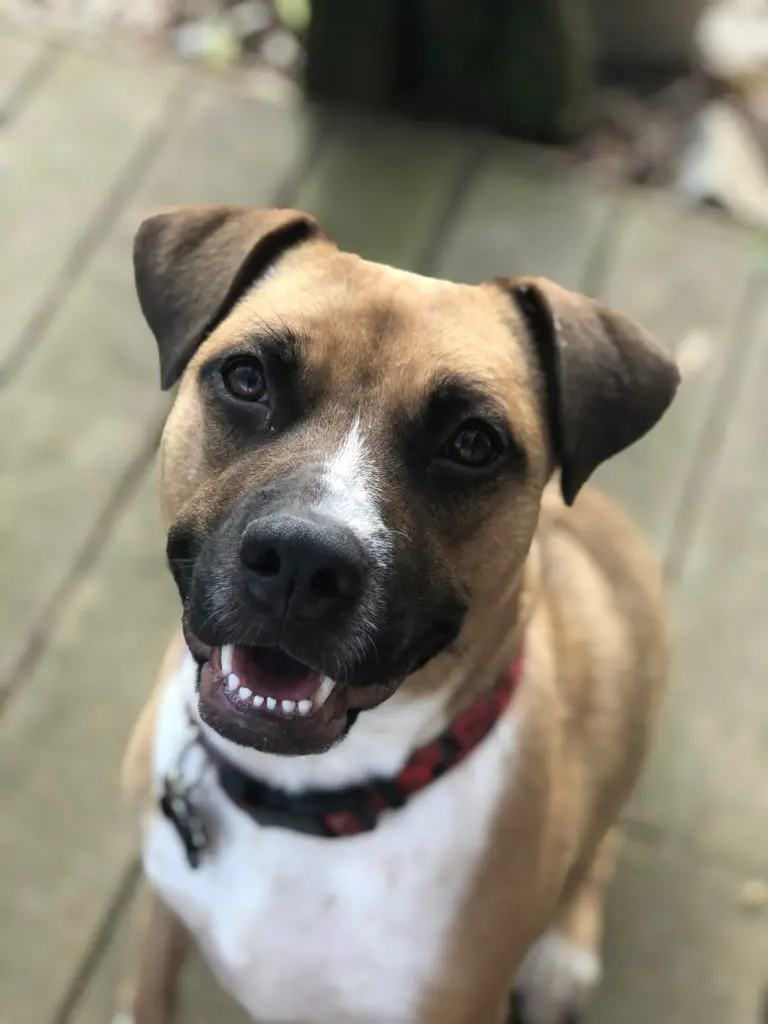 Cookie the Boxer
Rescue Pet
We fostered Cookie for two weeks before permanently adopting her. She has been a great companion to our other dog and cats.
Our Staff in the news
Here is a clip with Heather talking about the importance of being a foster, especially when shelters see an influx of animals.
What people say about us
Love the care that these guys put into their animal care guides. They helped me care for my newly adpoted kitten.
Thanks to Rob B. for helping me with advice for adopting a new puppy. I didn't realize how much attention they really needed and what to expect.
Great advice on all sorts of animal facts.