True Leaf Market – Cat grass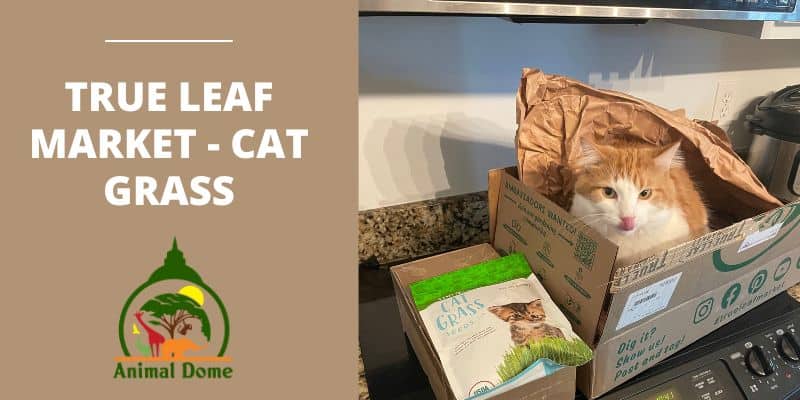 Relevant True Leaf Market Gift Idea: Dog & Cat Pet Grass Kit (https://www.trueleafmarket.com/products/pet-grass-kit): Pups absolutely LOVE snacking on grass! This Dog & Cat Pet Grass Kit is the perfect way to sneak some extra nutrients into your dog's diet and can help improve bad breath due to the high chlorophyll content. Not to mention, it helps to prevent them from eating your houseplants!
Leashrr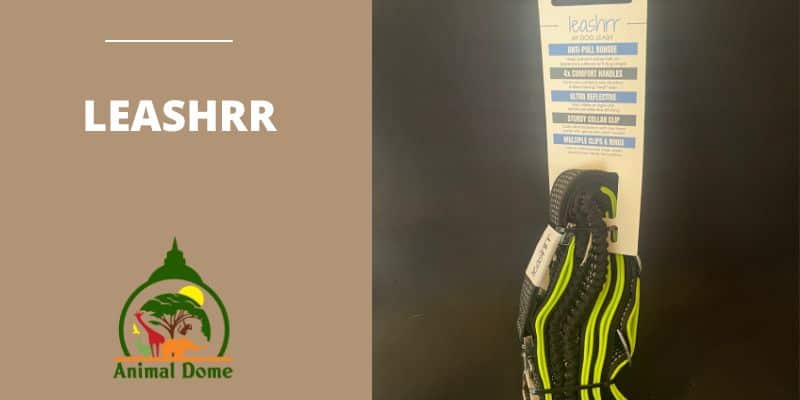 Leashrr, the ultimate no-pull dog leash, enhances the joy, convenience, and safety of walking, hiking, and running with your canine companion. The integrated bungee helps protect owners from falls if your dog unexpectedly lunges, pulls or tugs which is especially beneficial in rainy, icy, or steep conditions. 
Wag Boards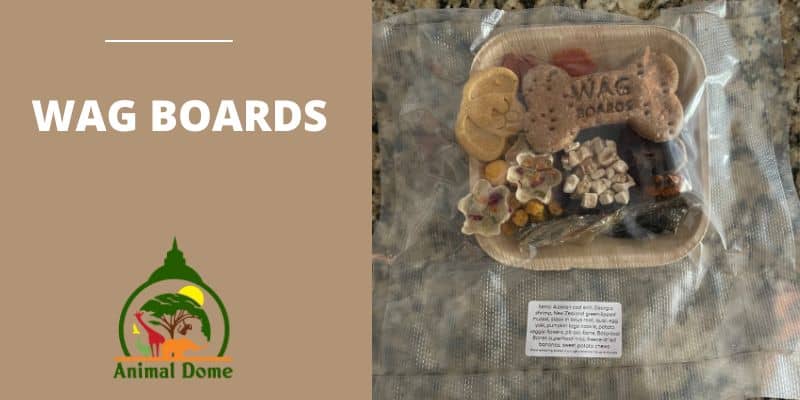 Wag Boards, curating charcuterie boards for dogs
Walkee Paws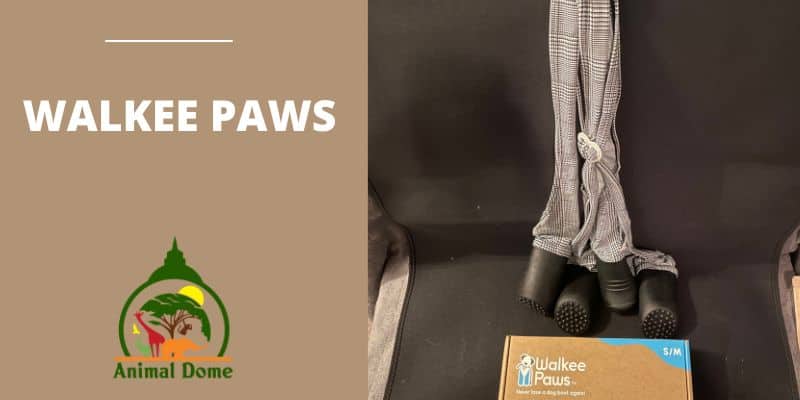 Walkee Paws are a stylish way to keep your dog's paws clean and protected during outdoor walks. These all-in-one boot leggings include waterproof soles that shield your pup from all the "ruff" stuff outside like germs, chemicals, and allergens, as well as hot and cold pavement. The Easy-On design slides right on and features a new connector that attaches to your pup's collar or harness so the boots won't fall off or go missing. Simple to get on and sure to stay put. No more dirty paws – SWEET! www.walkeepaws.com
Armarkat Carriers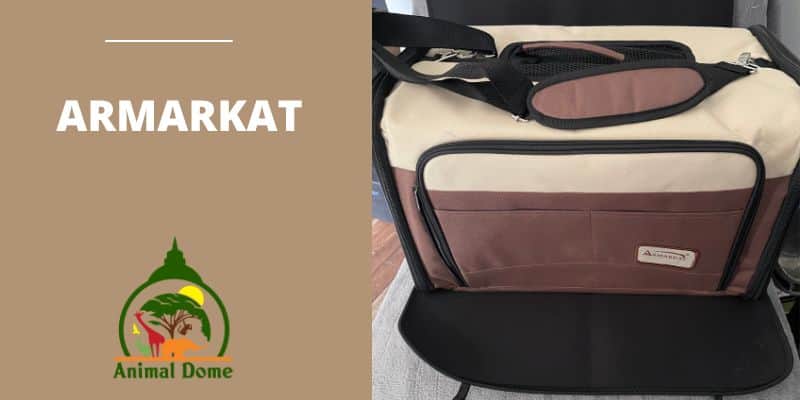 Armarkat's airline-friendly Soft Side Pet Carrier features an expandable mesh canopy that allows puppies to view their environment safely while getting lots of fresh air. Puppies who are crate training will appreciate the high visibility that reduces the cramped feeling they experience with other carriers. Durable for outside use and easily portable, this carrier is waterproof and contains a pocket for toys or treats. Plus, the carrier is comfortable for both you and your pup. Armarkat's Soft Side Pet Carrier has a removable and washable fleece mat for your dog to enjoy and a padded handle and shoulder strap that eases tension on your shoulders. 
Apex Labs CBD Dog Treats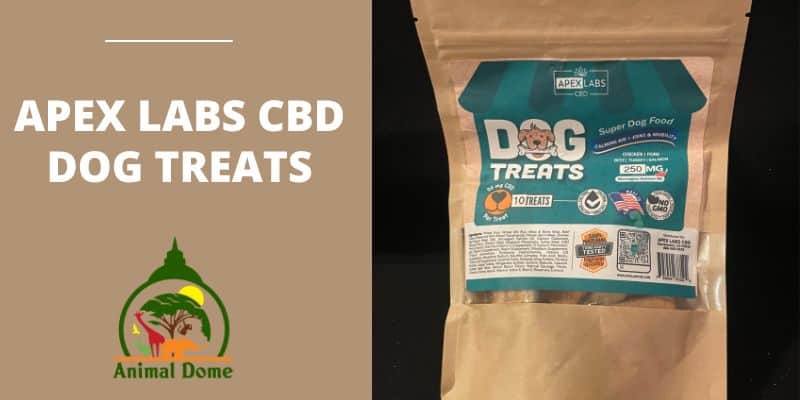 Give your furry friend a tasty treat while supporting their overall health & wellness! 
Helps with stormy nights, anxiety, and more 
Give them 1-2 treats a day
25mg CBD per treat 
Made with natural ingredients  
Flavors include: chicken, beef, turkey, and pork
Coated with 100% Norwegian salmon oil 
Made in the USA!
Wufers – Shell Yeah Cookie Box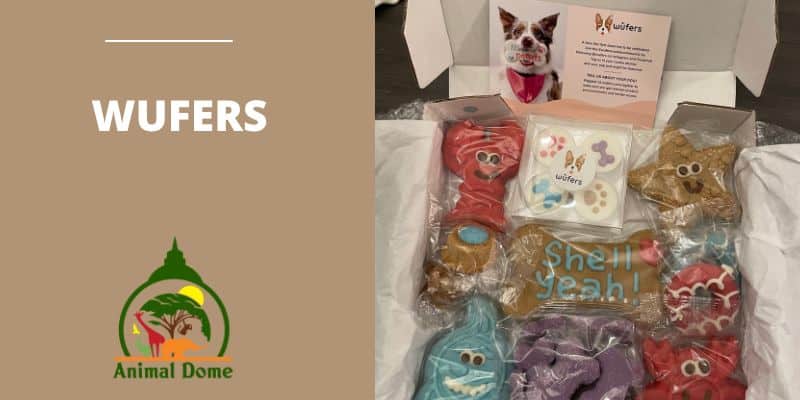 From Lobsters to Starfish, these friendly cookies are as delicious as they are cute! Your pup will a-shore you for the extra treats.
---