Companion Candles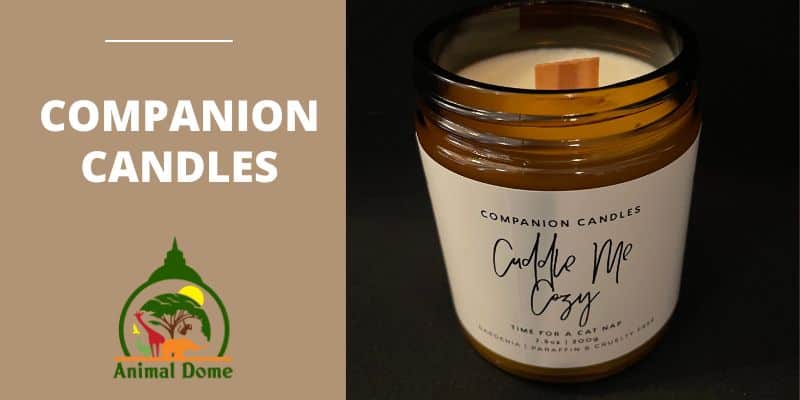 To give you some background, we are on a mission to ensure candles are healthy for all, including our four-legged friends. This is why we are free of the top 250+ toxins in candles that are bad for you & worse for your pet. We also donate a portion of each sale to an animal welfare charity & are women-founded 🙂
Jokari Animal Hugger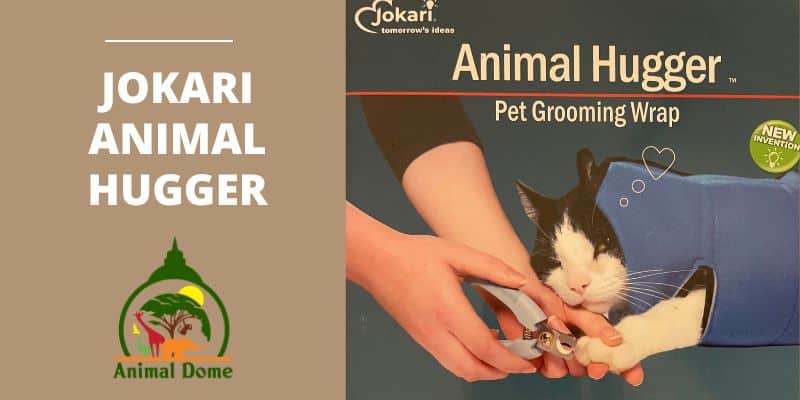 a Velcro wrap to help relax and calm your pet when you need them to lie still. Perfect for using when you need to trim either your dog's or cat's nails or pull something out of their paws. The zippered arm and leg holes make it a perfect fit for animals of different sizes. The soft fabric keeps them warm, comfortable and safe.
Grassroots Harvest Pet CBD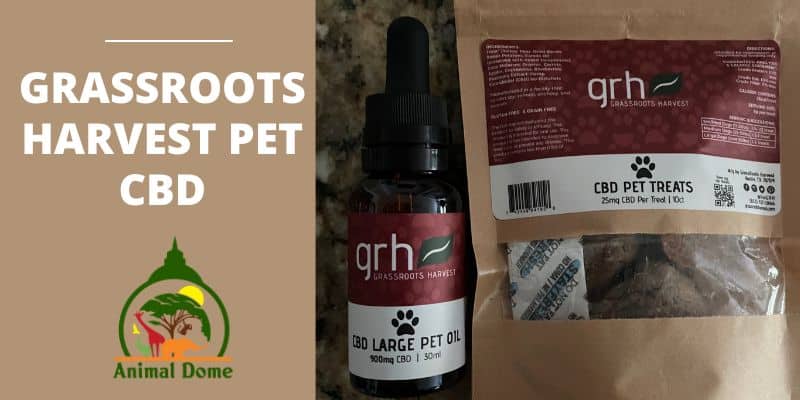 We have two sizes of CBD Pet Oil, one for larger pets and one for smaller pets (the larger size is also great to stock up for a while!). Our CBD Pet Oil is a combination of high-quality CBD and salmon oil- this makes it much easier to give the CBD oil to dogs or cats, as they truly enjoy the flavor.
We also offer CBD Pet Treats made with wholesome ingredients. Great for dogs and can be broken into pieces for smaller doses. These would be great to take on-the-go to events in case of anxiety caused by crowds or loud noises. 
Simply Sage Paw Balms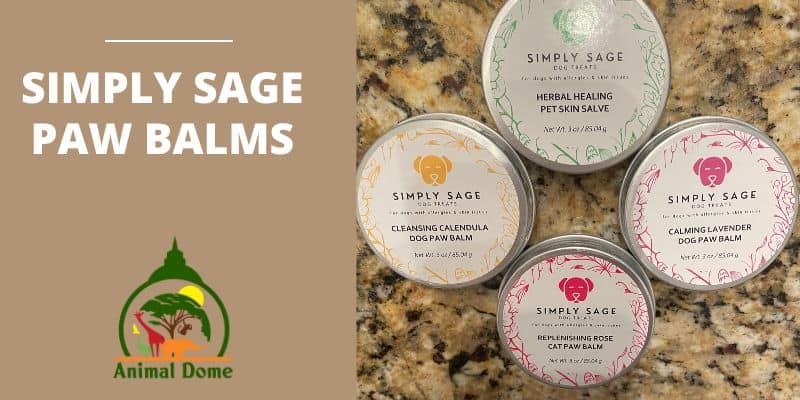 At Simply Sage Dog Treats, most of our clientele is seeking natural and holistic solutions for their dogs' allergies and skin problems. We specialize in crafting pet wellness products exclusively tailored to address these issues. Our offerings include pet paw balms, skin salves, and shampoo bars designed to alleviate your dog's discomfort and enhance their well-being.
Terra Americana – Handcrafted Natural Pet Soap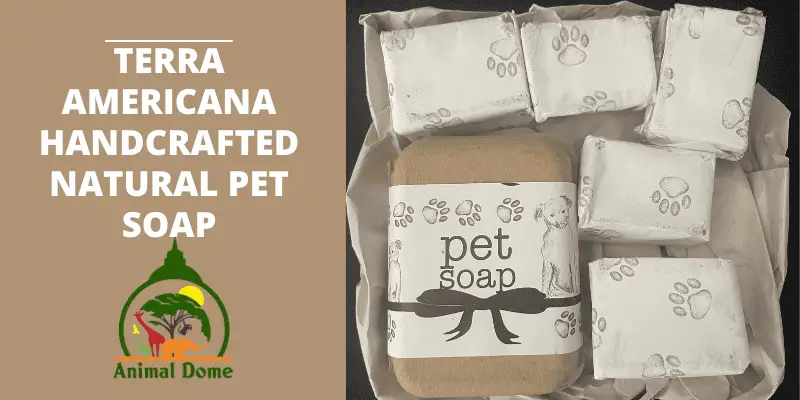 Our line of Botanicals is made from simple, clean ingredients produced in small batches. Crafted with eclectic combinations of essential oils to soothe your body, soul, and pups. 
Handcrafted Pet Soap-$9.00
INGREDIENTS: Essential Oils of basil, peppermint, orange, and eucalyptus in an olive oil and shea butter base.
LadyBird Soaps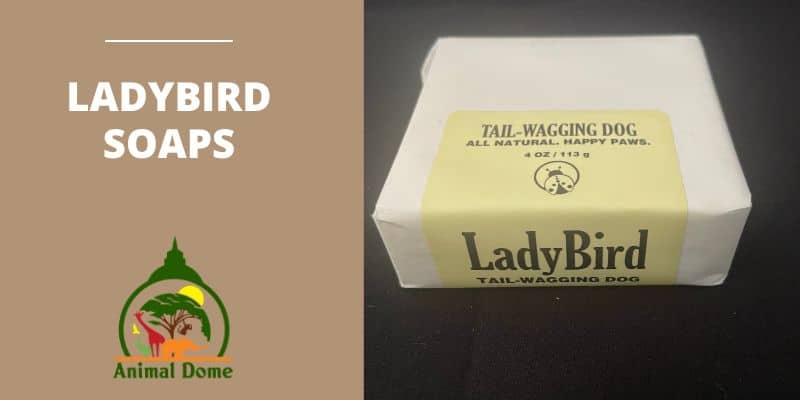 Using only all-natural, plant-based products to clean your pups so they can become the happiest and healthiest pets they can be. Tail-Wagging Dog will leave your pooch feeling clean, fresh, and happy.
Organileaf Pet Tincture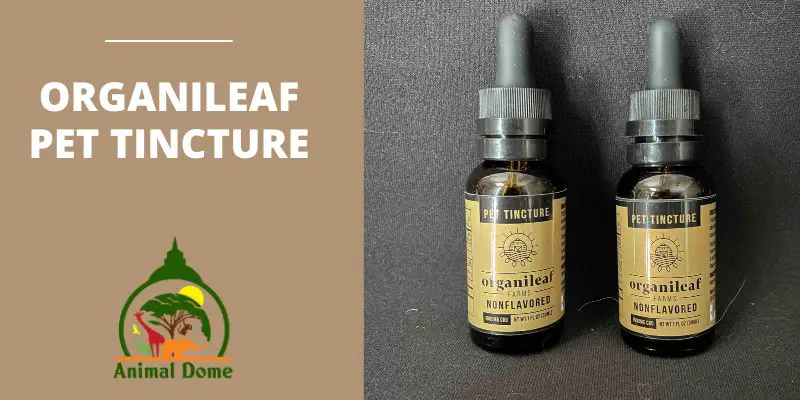 This specially formulated CBD oil contains all-natural ingredients that work wonders for your furbaby's well-being. Say goodbye to anxious tail wagging or meowing and say hello to a calmer, happier pet. CBD interacts with the body's endocannabinoid system, relieving pain and reducing inflammation. 
---