Sodapup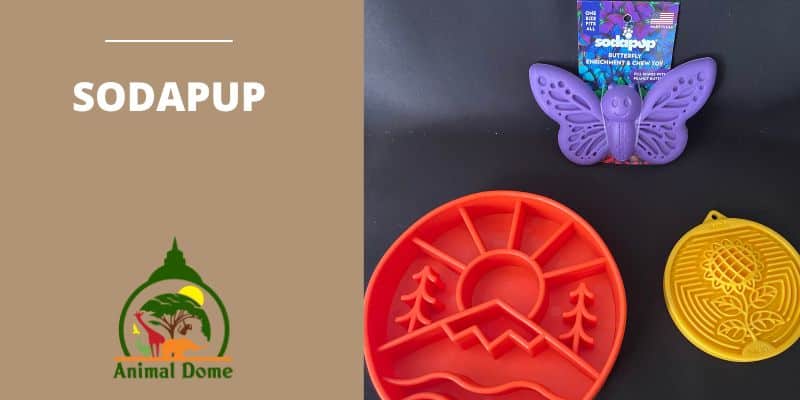 SodaPup Enrichment Lick Mats, Bowls, Trays, Treat Dispensers & Toys help soothe and bring joy to playtime for your dog at home and on the go with more from their collection! SodaPup specializes in designing and manufacturing innovative dog toys for power chewers, creating unexpected designs to surprise and delight dog owners of all types. As a veteran-owned business, SodaPup is committed to manufacturing all its products in the USA.  All SodaPup products are made from FDA-compliant materials to ensure your dog's safety.
HandsOn Gloves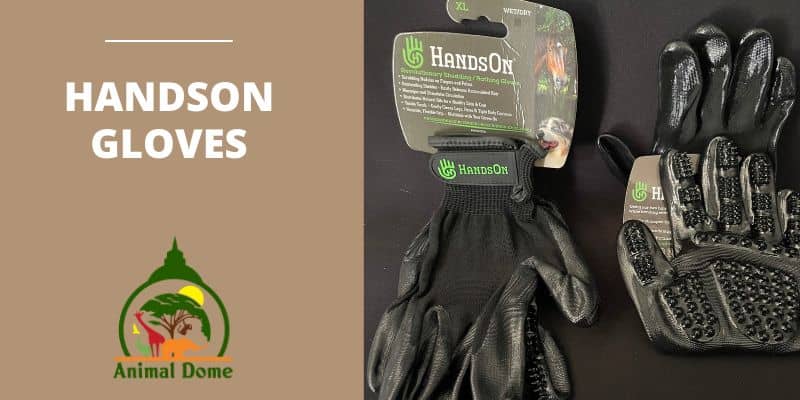 HandsOn Gloves lend a helping hand in grooming, bathing, and massaging your pets — keeping fur shedding to a minimum and their bond with your family – to a maximum. HandsOn Gloves scrubbing nodules and hypo-allergenic, bio-friendly components are clinically proven safe for humans and animals. The gloves work wet or dry, allowing for the perfect combination to care for your pet at home and on-the-go and are reusable. HandsOn Gloves make a must-have for travel with your pets, helping keep them clean after outdoor adventures like playing at the park, the beach, the lake, hiking, and more. 
St Argo Collars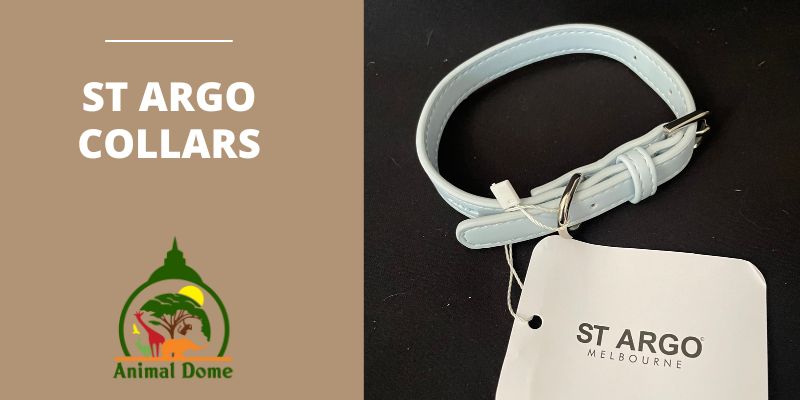 Nature's Animals – All Natural Fresh Baked Handmade Biscuits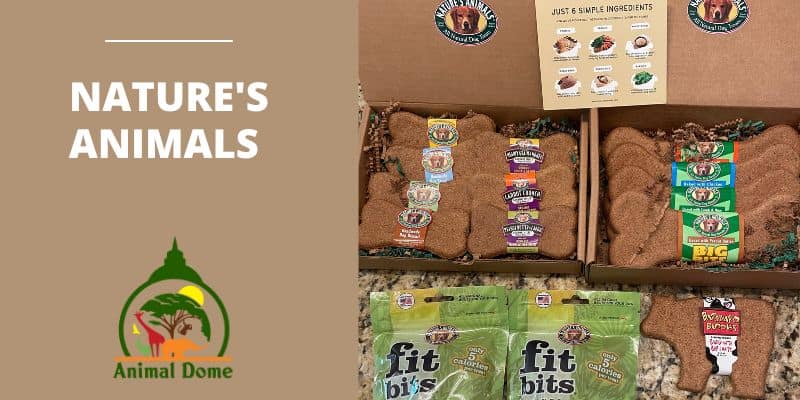 Nature's Animals – All-Natural Fresh Baked Handmade Biscuits contain healthy ingredients to help treat your dog well daily. Starting as a bakery in 1992, this family-owned business was built from love for family and their pets. They've been offering a variety of biscuits with a seasonal selection of flavors, shapes, and sizes to keep their customers coming back for more years later.  Their biscuits and treats are made and sourced in the USA using only the finest, freshest, human-grade ingredients. Choose from flavors like peanut butter, chicken, lamb & rice, cheddar cheese, and other treats with carrots, carob, and more! They also offer Fit Bits small-sized all-natural bones in peanut butter & blueberries and pumpkin & cranberries too! All products are baked on premises in Mamaroneck, New York. https://naturesanimals.com
Glow Collar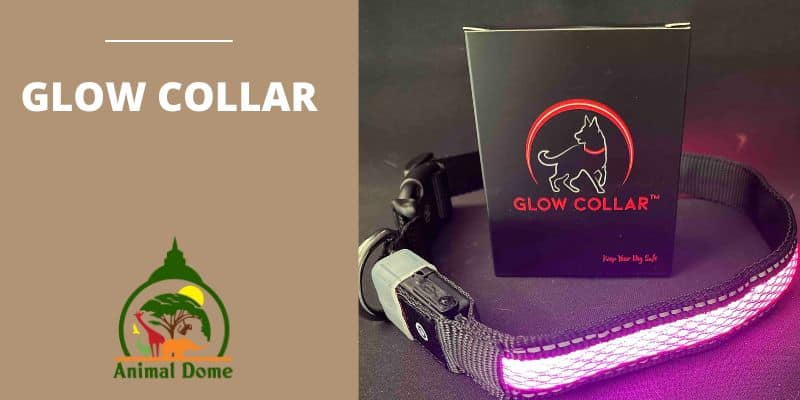 An innovative LED dog collar that looks cool and serves a practical purpose.
Balanced Breed® All-In-1 Canine Multivitamin + Probiotic Supplement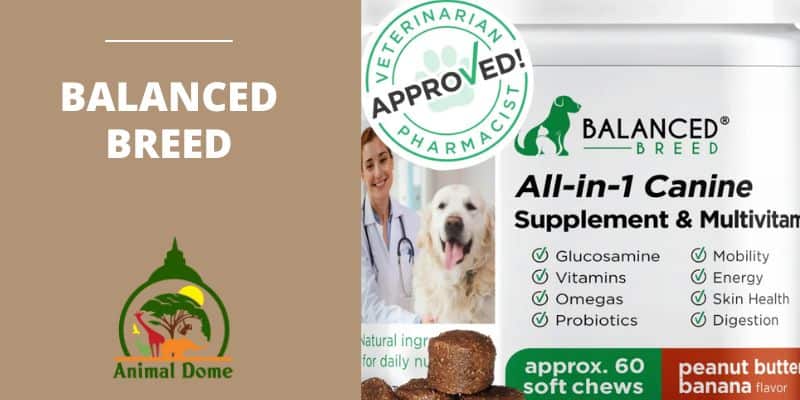 Delicious, daily soft chews that can be eaten whole or broken up and sprinkled over your pup's regular food. Every vitamin and mineral contained in Balanced Breed is extracted from natural sources. We have carefully selected the highest quality ingredients without adding chemical components.
Balanced Breed contains no dairy, grain, meat by-products, gluten, or hidden filler your pup doesn't need. You can rest assured that we will never use anything unnatural in our products. Our manufacturing process has strict standards and ensures that every component is ethically sourced in the USA! 
The Duty Mitt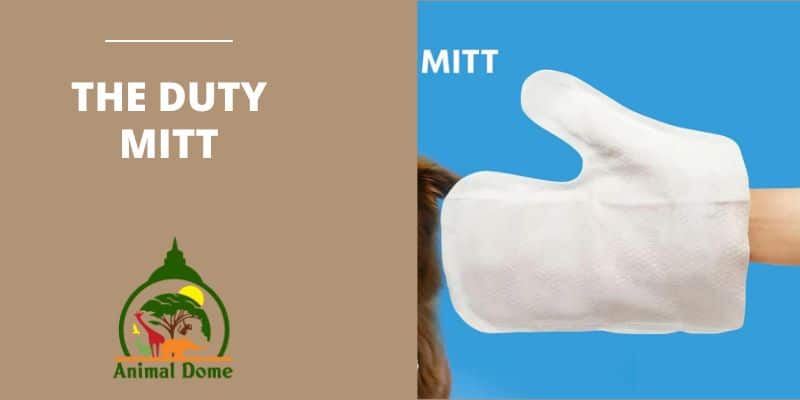 Does your furry sidekick hate baths? Then you'll both love The Duty Mitt. These mitts are the ultimate pet grooming product, perfect for camping, hiking, going to the dog park, or everyday clean-up. It is a single-use, disposable product that offers a gentle, cleansing formula and mild deodorizer – essential for maintaining a clean and healthy coat. The non-toxic ingredients control pet odors and reduce allergy-causing dander. The slim packaging makes it easy to throw in your bag for on-the-go!